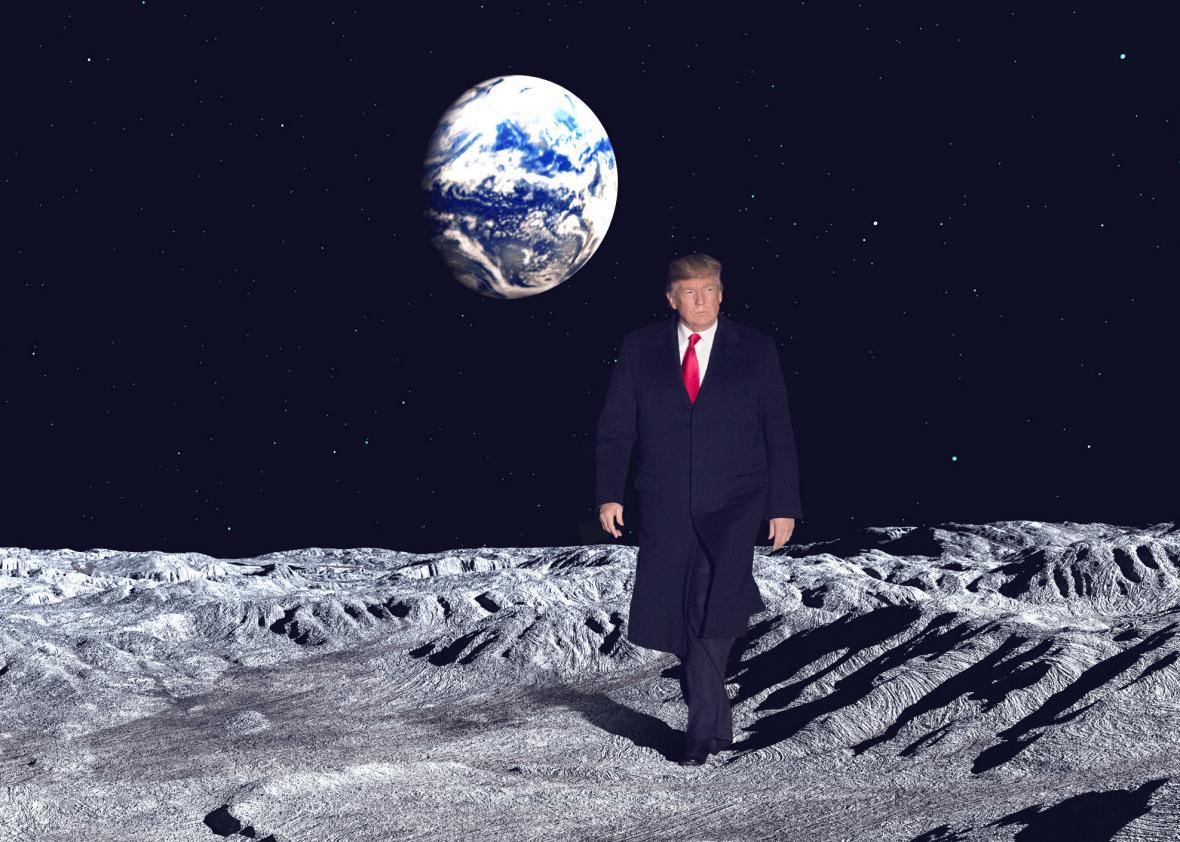 Friends, kudos are due to NASA, which finally got its act together and launched its new Artemis rocket and its Orion capsule in the general direction of the moon. We're told this presages a return of human footprints to that barren moonscape in the next few years -- probably footprints chosen for their exquisite racial diversity and maybe even their gender dysphoria -- followed by the construction of habitats on the moon and a lasting human presence there. One has to wonder: will we "deplorables" end up exiled to the lunar surface -- a place so lifeless and remote that no wifi signal can reach it? Don't scoff! It's either that or turn us into Soylent Green, and most of our bitterest political enemies are vegans, so eating us simply isn't an option.
https://www.bbc.com/news/uk-63688229
In other news, here's a great, data-driven analysis of what went wrong and what went right in 2022.
https://www.city-journal.org/what-2022-midterms-exit-polling-tells-us
Here is an exceptionally hostile, but occasionally insightful, look at what a Trump v. DeSantis matchup in 2024 could be like. I agree that Ron DeSantis is no Jeb Bush, but on the other hand I think the hacks at Politico are way too hasty in writing off Trump as "weaker than he's ever been". I guess they don't believe in reading polls over there.
https://www.politico.com/news/magazine/2022/11/18/can-trump-take-out-another-florida-governor-00069163
It's official:Trump and his innumerable "crimes" will be the focus of a special prosecutor. To me, this means that the DOJ wants some political cover from what comes next, but in essence it also means that they are deadly serious about nailing Trump to the wall.
https://www.cnn.com/2022/11/18/politics/justice-department-trump-special-counsel/index.html
Returning to Twitter would be a great victory for DJT -- a form of vindication -- although it might also hasten the demise of Twitter and Trump's competing platform, "Truth Social". Personally, I'd like both social media companies to live long and prosper, but we now have to accept that, for the Dems and the Left, killing Twitter and Truth Social are existential fights that may be, in the cosmic sense, more important even than who wins a (temporary) House majority.
https://www.newsmax.com/us/twitter-elon-musk-twitter/2022/11/19/id/1097159/